Why is this programme necessary?
As an executive, you are already an expert in your lending business area. AI-Powered Credit Risk Assessment gives you the power to scale lending efficiently, profitably and to take advantage of monumental data growth to assess behaviour and risk more efficiently with artificial intelligence
Key Benefits
Enhance Credit Risk Management with AI
Gain Operational & Cost efficiency
Enhance User experiences
Increase Profits from Lending
Take advantage of Digital Channels
Increased Market Share
Best Suited For
C-Level Executives
Business Analyst
Risk Managers
Credit Risk Officers
Technology Teams
Data Science Teams
Business Development and Sales Teams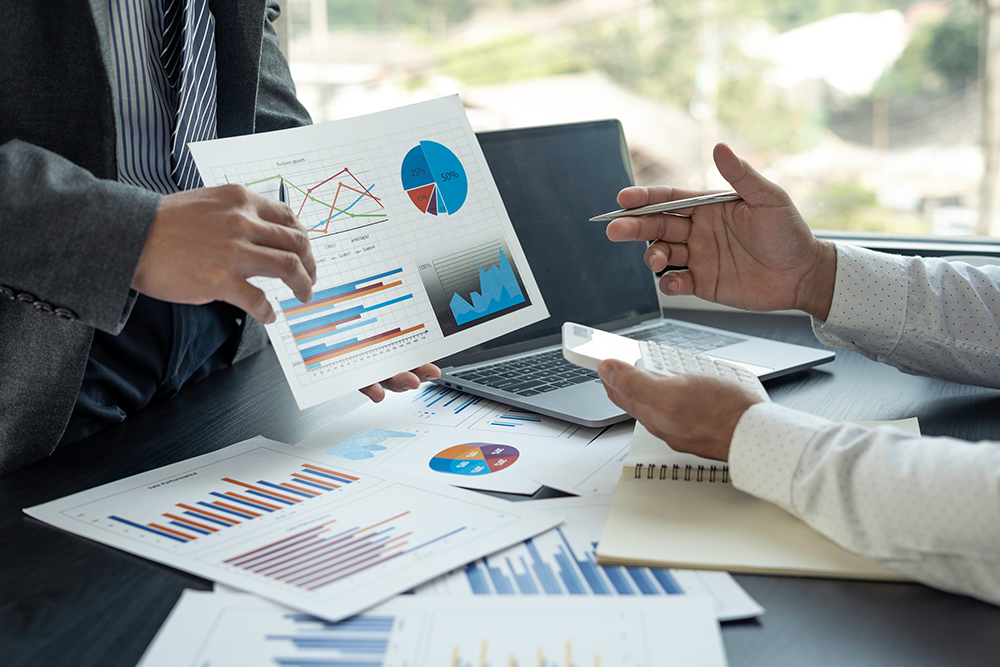 Industry Relevant Content
Our course content and resources are tailored to specialized industry-relevant analytics which are immediately valuable and applicable for participants during and after the training.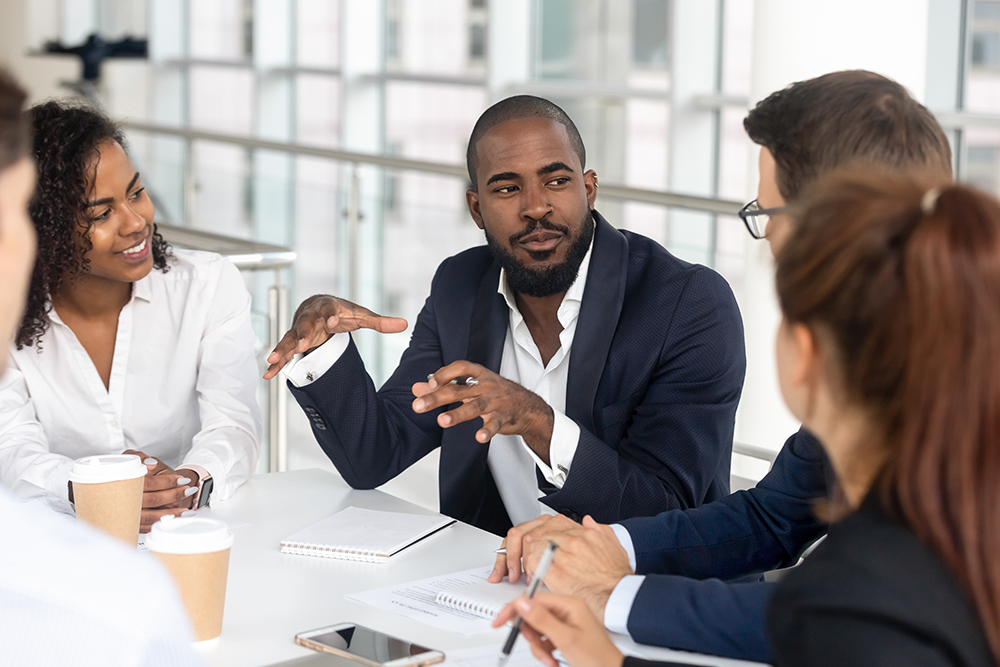 Office hour Sessions with Experts
Weekly office hours with experienced data scientists and engineers practicing in industry.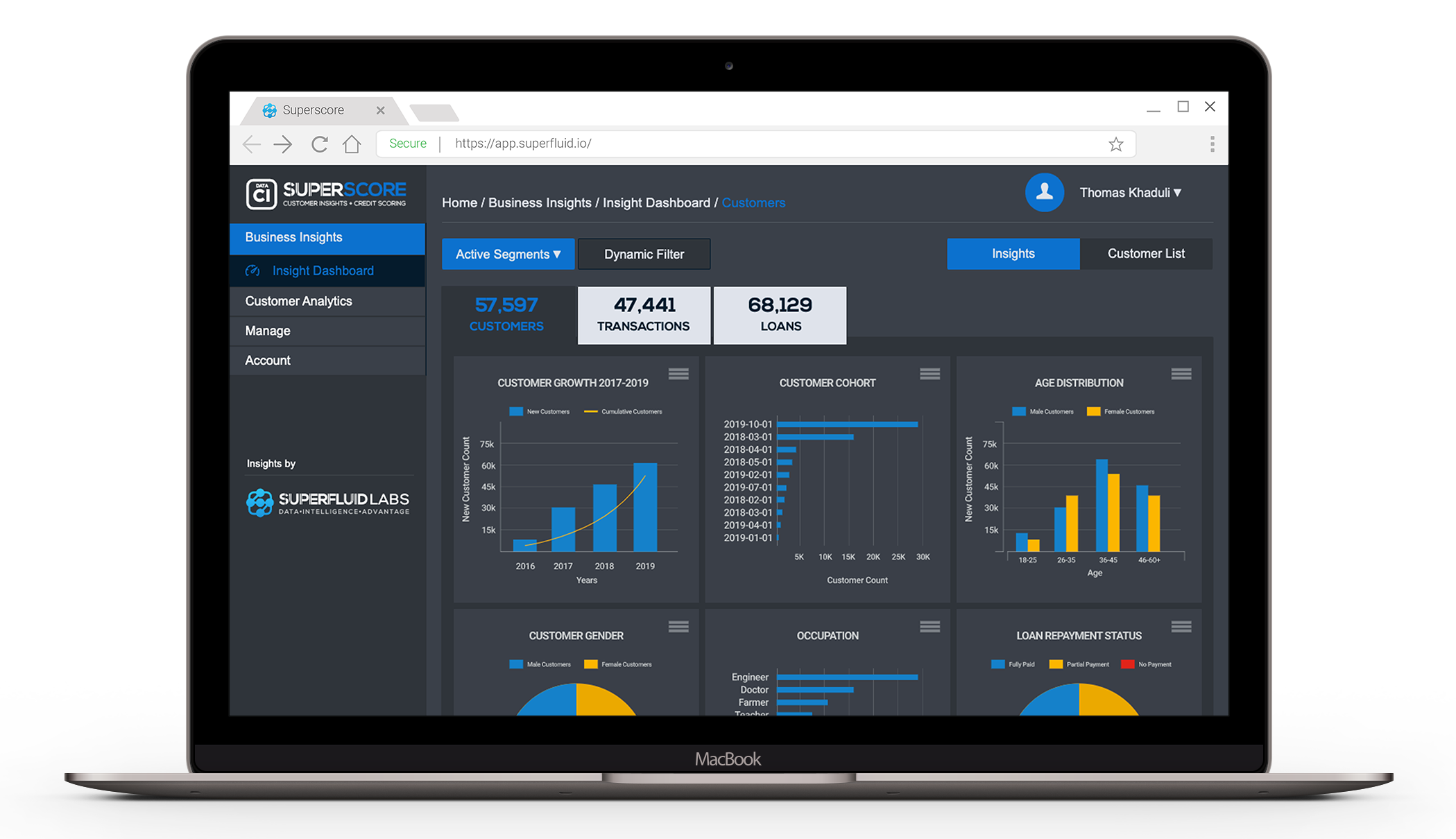 Access to Superfluid Platform
The training program includes access to and practical usage of our proprietary data analytics platform, Superfluid Enterprise Intelligence Platform.
Check your inbox to confirm your subscription